Not sure how many tasks you need? Buy the bundle and redeem tasks as needed. A $200 value!

Running into a lot of issues or just want to be thorough? Get 5 tasks for even greater savings!
Setup Services
Our Webmasters will help you to start your online store business the smart way.
Too many people get bogged down by the technical aspects of owning a website that they never start. Allow our webmasters to fix that. They will handle the technical side so you can concentrate on what's important, building your business.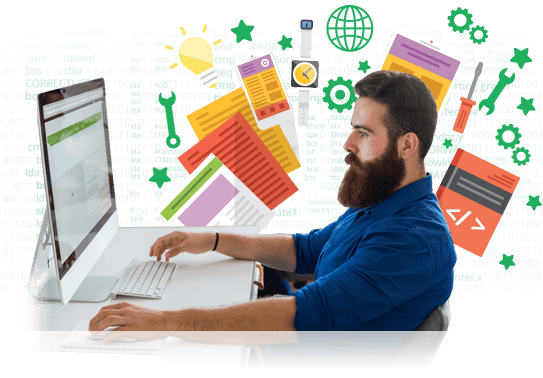 Data entry services
Save yourself the headache of potential import or export issues by having one of our webmasters doing the hard work for you.
Whether you don't have the extra time for your data entry tasks or need some help with importing and exporting a lot of data, the myWebmaster team is here to help, exactly when you need it.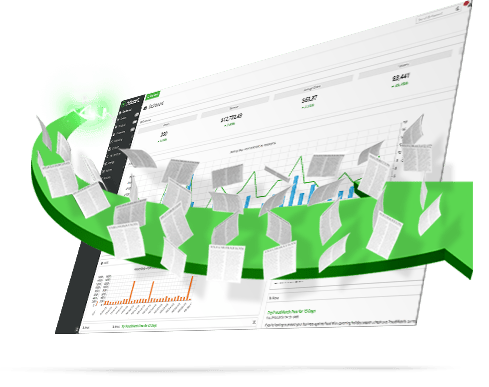 Fine-tuning by web design experts
Stand out from the crowd with a personalized store and engage your customer's interest
We want your store to be the perfect match for your brand. Whether you need tweaks to your site's HTML or CSS, images resized for consistency, or other changes, our team of experienced web designers and coders can help you realize your online store's ideal look.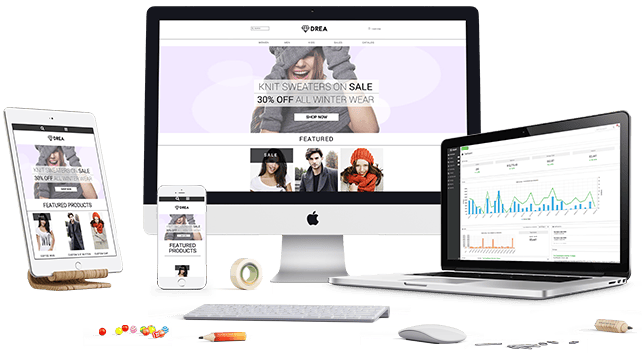 Results driven marketing & SEO services
Grow your online presence by improving rankings and turn your visitors into buyers.
Shift4Shop's Marketing & Search Engine Optimization (SEO) services consist of fully managed deliverables which are applied to your website in order to provide optimal content and structure for search engines.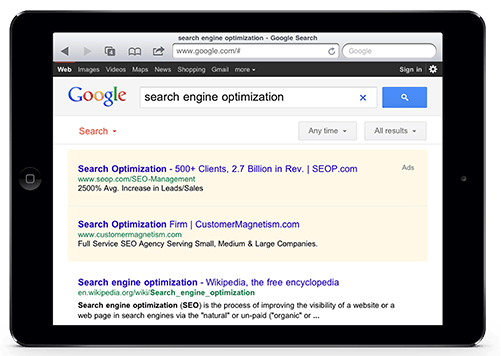 Our results speak for themselves
We're perfecting our service one satisfied client at a time
"I am happy with the service and will continue using it. The response is quick enough for my needs (couple of days at max) and the support specialist is friendly and understands immediately what I need. I see good value for my money here."
"Great work as always. This eBay module will make life much easier here, and not having to figure out how to set-up and configure it is a huge bonus...well worth contracting that part out to 3D Cart"